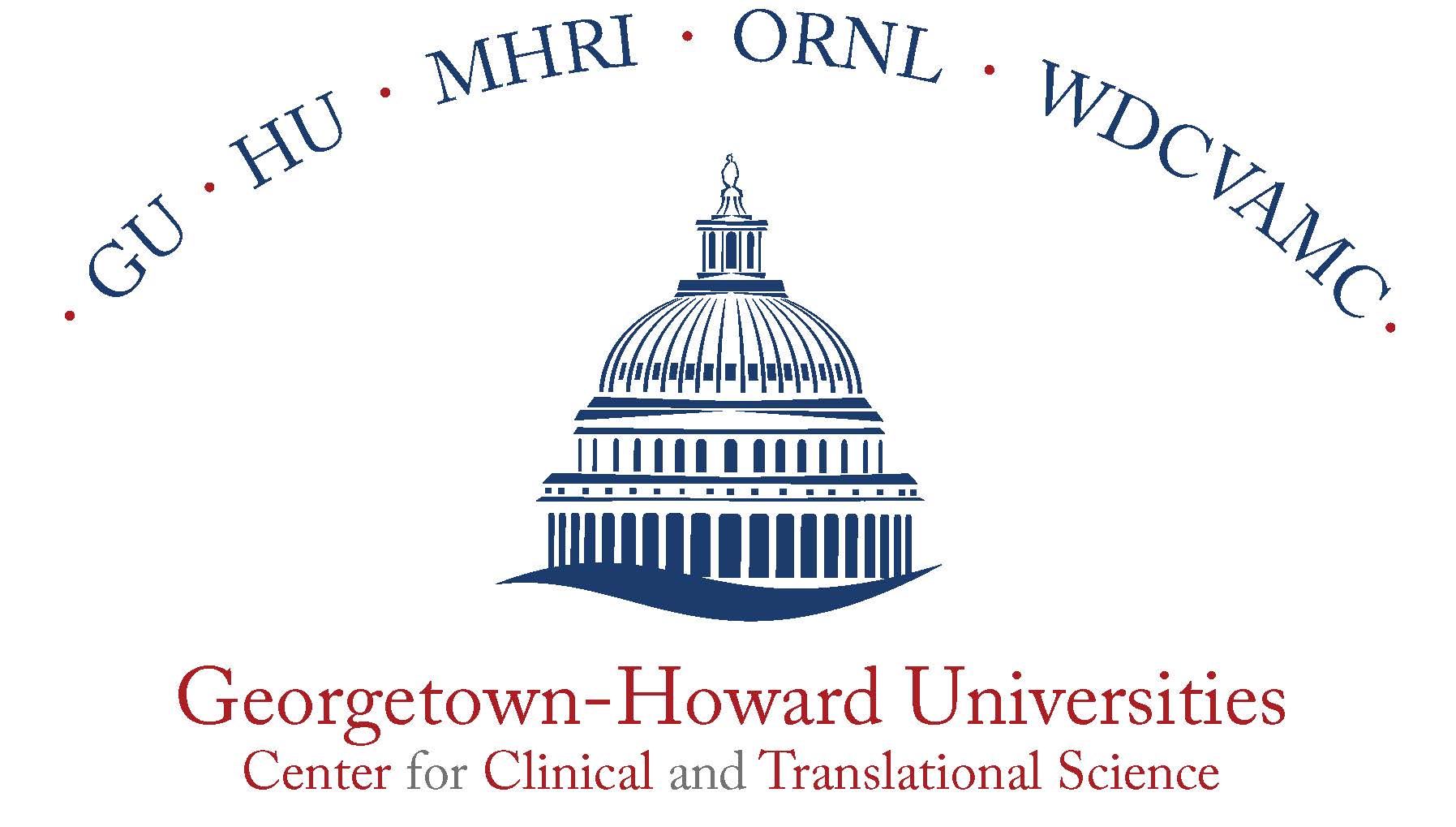 SEPCOM Application
Application for the Use of CTSA Resources
Application for submission to SEPCOM
(Scientific Evaluation and Prioritization Committee)
If unable to complete in full, you may click 'Save & Return Later'. At time of completion and submission, you will receive a confirmation email.
We recommend you submit all relevant information, whether listed below or not, that would provide context for the committee to evaluate the scientific rationale and merit for the proposed study.
Application Checklist
Please upload the following required documents:
Full protocol
IRB application
IRB site supplement document (required for GU and MedStar)
CV of the investigator
IRB Informed Consent Form (draft or approved)
If applicable or available, please also upload the following:
Original IRB approval memo
Budget from funding source
Assent form as approved by or submitted to the IRB
Lab Manual
Investigator's Brochure
Summary statement or notice of award
Investigational Drug Branch documentation
All investigators submitting protocols to request CTSA resources should meet with the CRU administration to discuss budget and study feasibility prior to submission of their application. Such pre-review discussions will allow management to become familiar with these studies, enabling them to better understand anticipated CRU use.
Additional GHUCCTS Resources and Services
The following resources are also available to investigators. Click the links for more information.
For more information on available GHUCCTS resources, please visit the following website: http://www.georgetownhowardctsa.org/research/programs-resources
You have selected an option that triggers this survey to end right now.
To save your responses and end the survey, click the 'End Survey' button below. If you have selected the wrong option by accident and/or wish to return to the survey, click the 'Return and Edit Response' button.